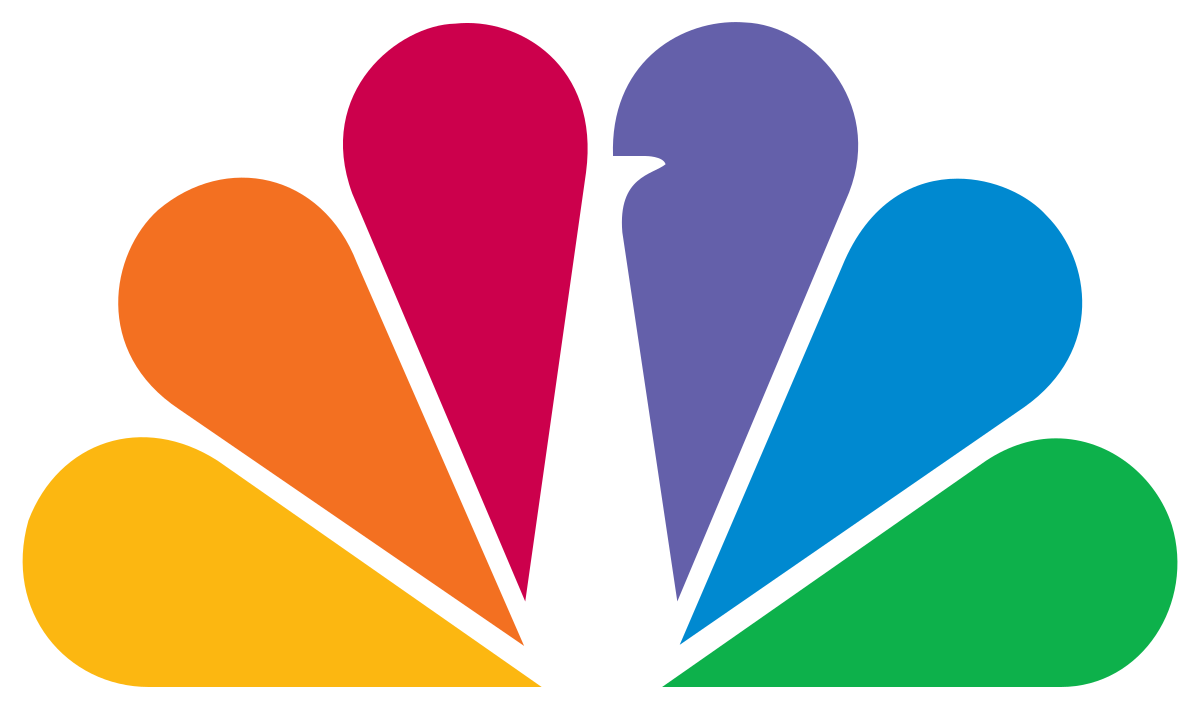 ... the perfect place to stop after a workout at the lake or just to grab a healthy snack. 9 News, Everything you need to know about visiting Sloan Lake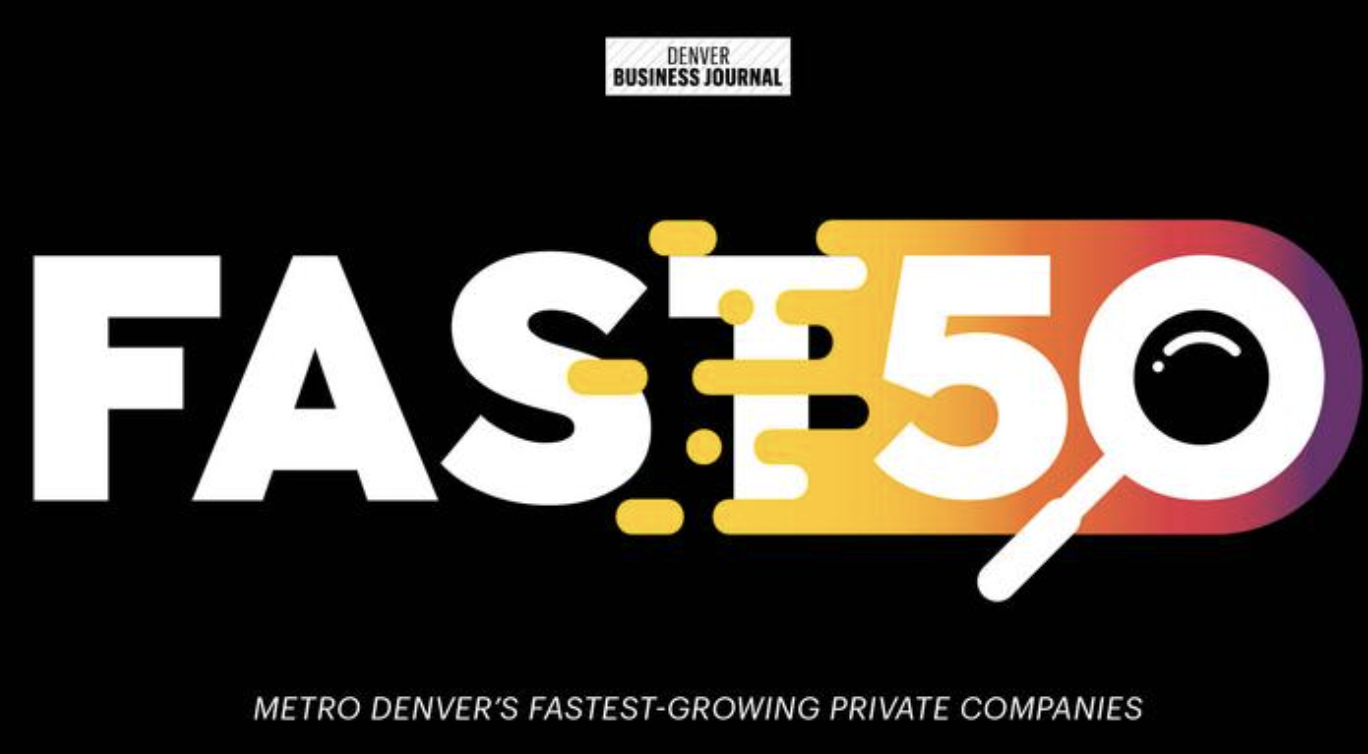 #1 Ranked Fastest-Growing Company, Denver Business Journal.
5280 Magazine Names Whole Sol Blend Bar WINNER of TOP OF THE TOWN 2021, Best Brunch, Best Vegan/Vegetarian, Best Takeout - 5280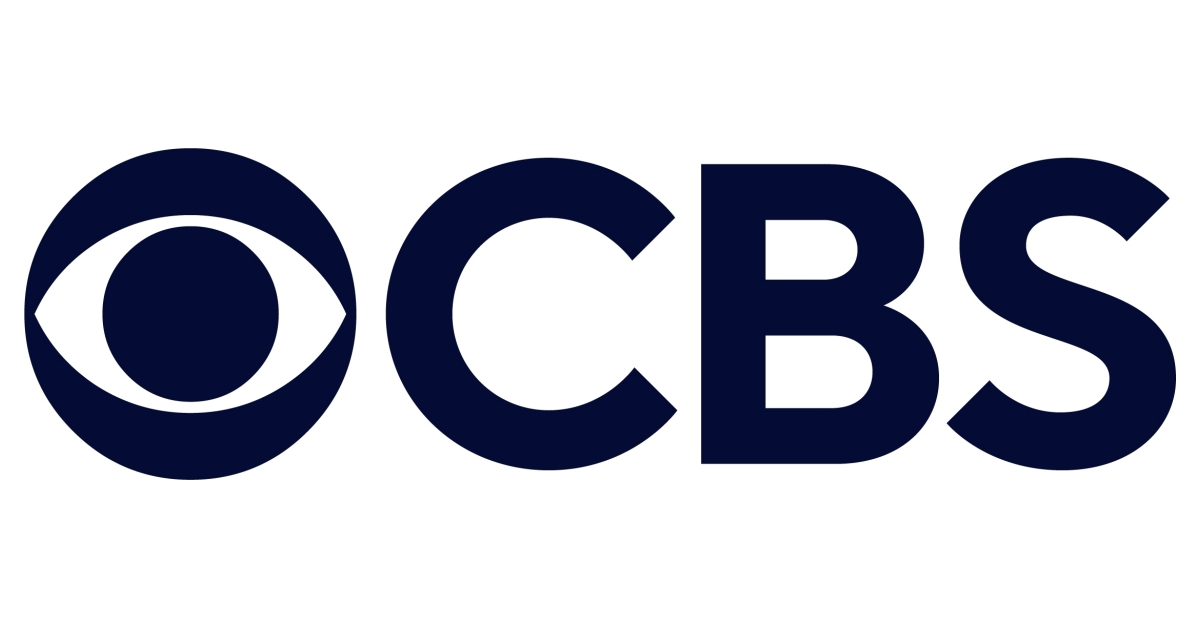 Colorado Restaurant Employs 64 Workers During Hiring Shortage - CBS
Businesses find creative ways to overcome service worker shortage - ABC News
"Chock-full of smoothie bowls, toasts, and snacks sporting ingredients we could all probably stand to eat more of, like dragon fruit, açaí, chia, and kale ... Pick up the brand's 100-percent organic and dairy- and gluten-free superfood... at chic storefronts in RiNo and at Boulder's 29th Street Mall." - 5280,
Whole Sol Blend Bar Adds Two New Locations to Superfood Empire

"Everything on Whole Sol's menu is organic, gluten-free and dairy-free and all items can be made vegan upon request — if they aren't already. Whole Sol's signature smoothie bowls have no added sugar, fruit juice, sweeteners or preservatives of any kind and average under 400 calories per bowl. The açaí is 100% pure and wild-harvested and blended with organic fruit to create a nutty, slightly sweet flavor that tastes amazing when topped with Purely Elizabeth granola and fresh fruit" - 303 Magazine,
Whole Sol Opens Flagship Location at Sloan's Lake

Best Denver Vegan and Vegetarian Restaurants, 2021

"Taking smoothie bowls to the next-level.. the perfect way to kick-start your morning, wrap up a solid workout, or shake off an afternoon energy crash. Whole Sol brings health nuts a boost of energy that is equal parts healthy and delicious." - DiningOut

"... healthy and energizing cuisine designed as much to invigorate as to delight... head here to stock up on toast and healthy bowls galore." - 303 Magazine
"A nutritious menu fit for athletes.. all organic and gluten- and dairy-free. Top 10 Toasts to Try in Denver" - Eater
"...the
queen 👑 of smoothie bowls - OUT OF THIS WORLD
... 10/10 delicious and will definitely be my new go to place in the Denver area" - @liftingspoons
"The
MOST delicious
smoothie bowls... Phil & Alexa are changing the game with no refined sugars, plenty of local ingredients, and an obvious homemade touch." - @whatcaitate
"My
new go-to
for ORGANIC and super healthy bowls, juices, avo toasts, salads." - @wholenikolenutrition
"The
hype is REAL."
- @raeehly
"This new place in Denver is 🔥🔥🔥" - @fooodini